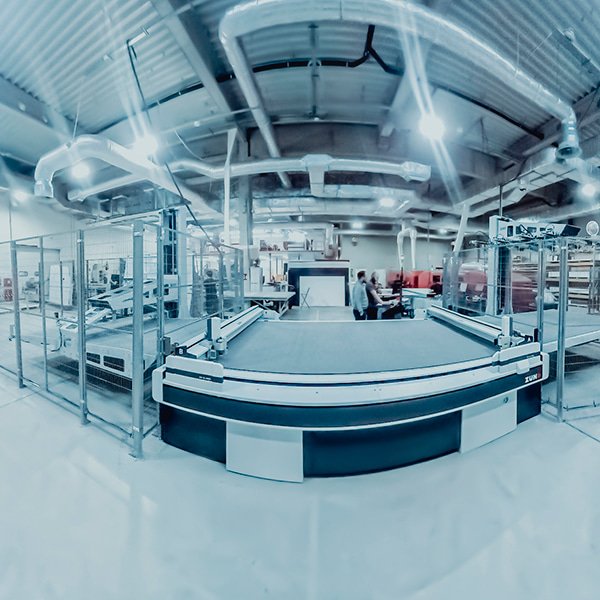 We have made significant investments in development and our machine park has been enriched with two modern devices, the first of this type in Poland.
Thanks to the purchases made, we clearly focused on the development of two segments – digital labels and e-commerce packaging and cardboard products. The first device, Konica-Minolta, which supplied the label production department, is a machine that covers the labels with selected types of refinement with extraordinary precision and, what is important – digitally. Gilding, silvering, selective varnish, foil with 2D and 3D effect, all in roll to roll technology.
The abovementioned possibilities, combined with the highest-quality printing plotter and in-line cutting laser, create a very efficient and the most modern production line for digital labels in the country. Thanks to LED technology, low energy consumption and minimal material losses, the device we bought is definitely PRO-ecological.
The second appliance, which has enriched our machine park, set up on an area of over 100m², is an ultra-modern and the first machine of this type in Poland – ZUND BHS150! The machine is the last element of the production line of cardboard packaging and will automate the entire process of cutting cardboard or other soft large-format materials, such as polypropylene or foamed PVC. Additionally, thanks to two cutting systems and two movable crossbeams, cutting materials will be significantly faster, and the supply and subsequent collection of pieces will be fully automatic. Such configured devices in one production line, we will significantly gain efficiency in this area, which will translate directly into even greater comfort for our customers and the availability of cardboard products.