Home / Products / Banners / Frontlit
Frontlit
Banner custom
| | |
| --- | --- |
| Intended use | outdoor advertisement |
| Grammage | 450 g/m², 500 g/m² |
| Printing technology | UV, latex, Solvent HR |
| Colours | CMYK |
| Print resolution | 1000 dpi |
| Maximum material width | 5,00 m |
| Material attestation | B1, M1 (frontlight 500 g/m²) |
| Finish of material | custom, cut to size, cut to size + eyelets, keder, Tunnel, Tunnel around, Tunnel Omega, Velcro, Welding + eyelets |
| Properties | Resistant to weather conditions |
| Important information | The price applies to coated Frontlit material with UV printing |
HOW TO PREPARE A FILE
Quantity
Price from
1 - 20

€

6,50
21 - 50

€

6,30
51 - 100

€

6,00
101 - 300

€

5,50
301 - 500

€

5,00
501 - 1000

€

4,90
1001+

€

4,80
DO YOU NEED AN OFFER
FOR THE MATERIAL OR PRODUCT?
Write to our sales department
Finishes available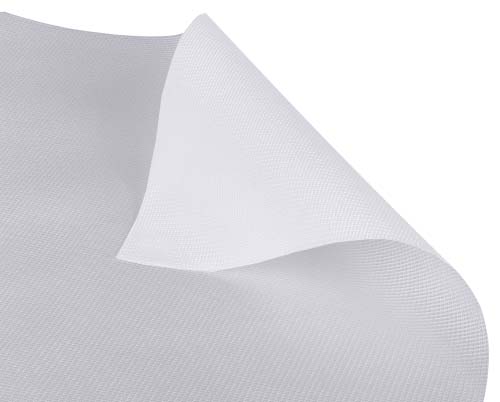 Cut to size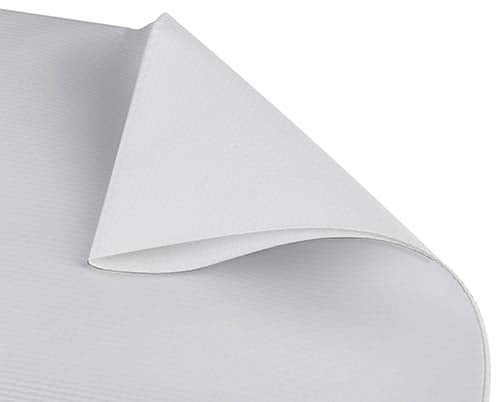 Tunnel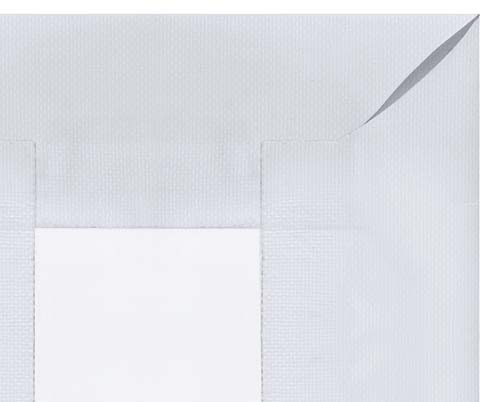 Tunnel around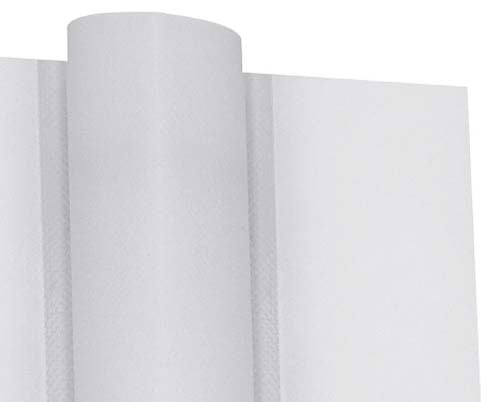 Tunnel Omega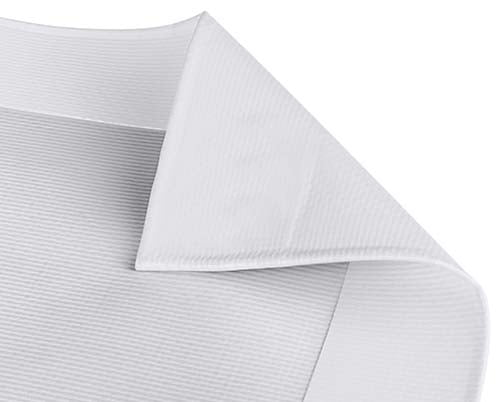 Reinforcing tape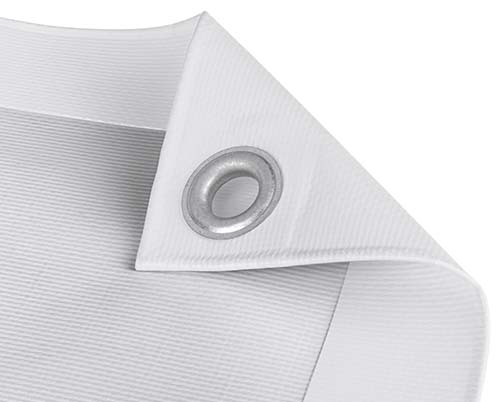 Welding + eyelets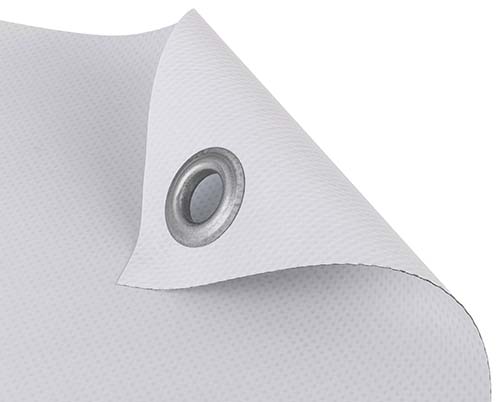 Cut to size + eyelets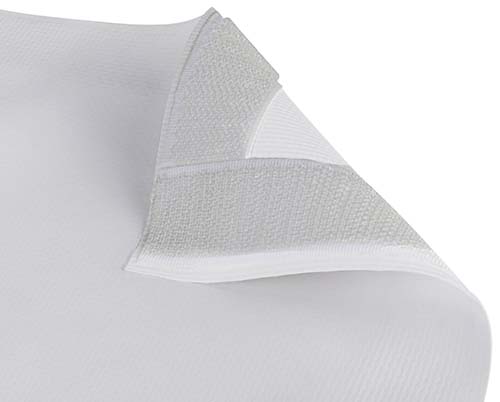 Velcro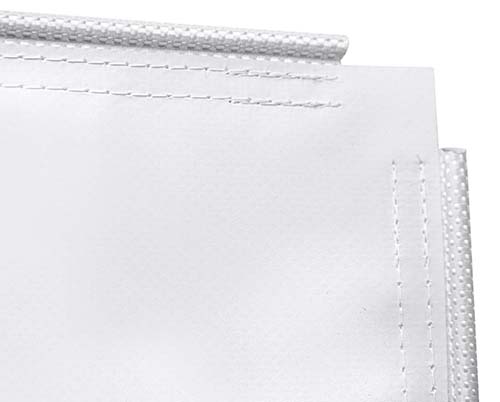 Keder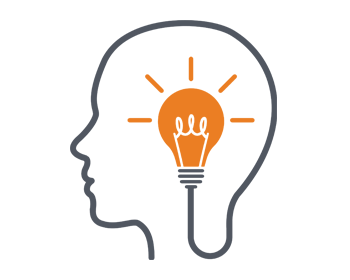 Custom
Frontlit Banner materials available in our offer
Coated Frontlite
Coated frontlit is intended for long-term advertising campaigns. Its functional quality is much better compared to the laminated frontlite. PVC coated on both sides has a much greater resistance to weather conditions. The material transported in the form of a folded cube, after unfolding and fixing it straightens, its surface becomes smooth over time.
Laminated Frontlite
Laminated frontlite is an economical alternative to coated frontlit. The manufacturing process of this material is different than coated one, therefore its functional properties are different. Laminated frontlite is dedicated for short-term campaigns, it has a much lower resistance to external weather conditions, the graphics printed on it fading much faster. The structure of the material is easily creased, so it is not recommended to transport this material in a folded form
Frontlit with M1 certificate
Coated frontlite with M1 non-flammability certificate is a material intended primarily for indoor exhibitions. This type of certificate is required in France, its alternative is the B1 certificate. The Frontlit M1 banner is great for long-term outdoor and indoor displays. It has a high resistance to external weather conditions, and the print itself is expressive and colors accuracy.
Frontlit banner is the most popular material in the category of banner products. It is most often used for printing advertisements mounted on external systems, building walls, fences, and advertising carriers. We print it using UV, solvent HR, Latex technologies, depending on the format and purpose of the banner.
Bespoke banner made of Frontlit material as an outdoor advertisement
The Frontlit banner is the most popular material on which are realized outdoor campaigns for banner custom. It is placed in the urban space, ohighly frequented roads, on the walls of buildings or in holiday resorts. Advertising is effective wherever there is large and allows to reach a wide audience.
The product has a structure and surface resistant to external weather conditions, such as wind or rain. The composition of the material ensures resistance to high and low temperatures, does not melt in hot weather and does not crumble in frost. The printing technique used for realize banner custom allows for excellent color reproduction, and their quality is excellent for a long time.
In our company, we carry out orders for Frontlit banner custom in any size. We can even make very large formats, e.g. 100 x 20 m (also larger). Despite the fact that the Frontlit banner material has a maximum width of 5 m, we are able to connect the graphics divided into smaller pieces into a whole, joining them with welds.
Frontlit banner finishing variants
There are many options for finishing a frontlit banner custom. The selection of the appropriate option should take into account not only the place of installation of the advertising printout, but also its size and the weight.
Frontlit can be finished in many ways: cut to size or shape, weld and eyelet on the sides, add additional reinforcing belts. The most often chosen form of finishing by customers is welding around and placing metal eyelets on it. This solution is used well when the printout is to be mounted on a fence or on the wall of the building.
Before realizing the order, you should get acquainted with the place of the exhibition. When renting an advertising wall, it is worth asking the tenant about the specification of a rented display. It should contain final size of the printout and information how to finish the banner. If you are not sure what form of finish will be appropriate, please contact our advisors.
How to create perfect Frontlit banner custom?
To create an attractive and engaging grapfhhic of banner, it is worth following the well-known rulest of designing promotional graphics. The whole concept should be legible for a given target group, and attractive to the eye, provoking reflection and action.
Before starting the project, read the specification of preparing a file for printing available on our website. Safe areas should be taken into account when working on graphics. The most important elements shouldn't be on the finishing area, because it may result in the lack of legibility of our graphics or the advertising slogan placed in this place.
When designing a Frontlit banner custom there should be taken into account the target market on which it will be presented.
Frontlit banner – laminated and coated
When choosing a Frontlit banner we should consider where it will be displayed. Both laminated and coated banners are materials intended for outdoor use, but their parameters differ significantly.
Coated frontlite has a much better quality compared to laminated one. Coated frontlit is appriopriate in long-term campaigns, its surface retains its aesthetic appearance for a long time, does not crease or deform, and the graphics printed on it do not discolor quickly. Meanwhile, laminated material is suitable for short exposures, quickly loses visual quality, wrinkles easily, the printed surface fades faster in direct contact with the sun, and the finish will never be as aesthetic as on coated frontlit.
The economical version of the banner (laminated) will be much better for promotions taking place inside buildings, where the most important thing is the price, not the quality of the product.Wybierz wariant ECO baneru Frontlit
Choose the ECO variant of the Frontlit banner
Bearing in mind the importance of caring for the environment, we also offer the Frontlit banner custom in an ecological version. We know how important it is to take care of the environment, so we provide solutions that meet this demand.
The Frontlit eco banner has a grammage of 200 g / m² and 320 g / m², does not contain PVC and is printed in latex technology.
Advertising banner – price and quality
The Frontlit banner has an attractive price and high quality. By printing on this material you can be sure that the delivered product will be made of the highest quality material, coming from reliable suppliers. We make prints and finishing on highly technologically advanced machines.
The price of a frontlit banner depends on the size, the form of finishing, the number of ordered pieces and the place of delivery.
Read more
Read less