Polyester 210
Fabric banner printing
| | |
| --- | --- |
| Intended use | textile banners |
| Grammage | 210 g/m² |
| Printing technology | Sublimation |
| Print resolution | 1200 dpi |
| Maximum material width | 3,20 m |
| Material attestation | B1, M1 |
| Finish of material | cut to size, eyelets in the corners, sewn in reinforcing tape + eyelets, Silicone keder, Stitched edges, Tunnel, Velcro |
| Properties | durable, economical, light |
HOW TO PREPARE A FILE
Finishes available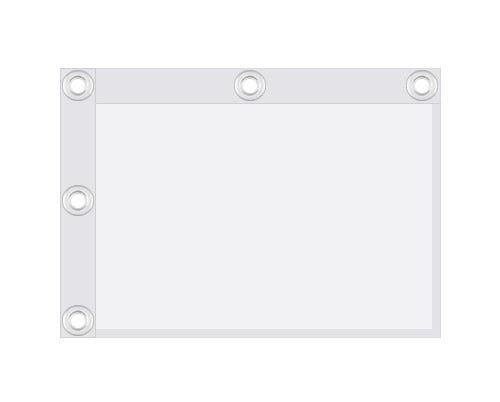 Top – 5 cm open sleeve (measured flat), Bottom – stitched, Left side – reinforcing strip with carabine hooks each 50 cm, Right side – stitched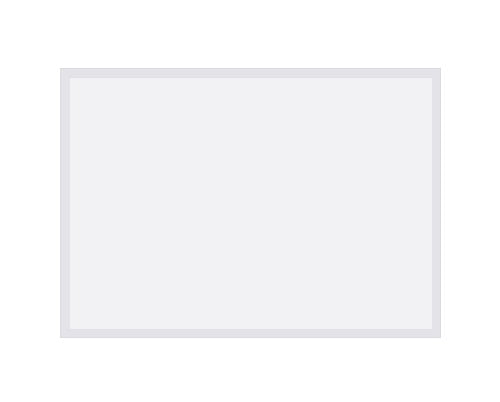 Top – stitched, Bottom – stitched, Left side – stitched, Right side – stitched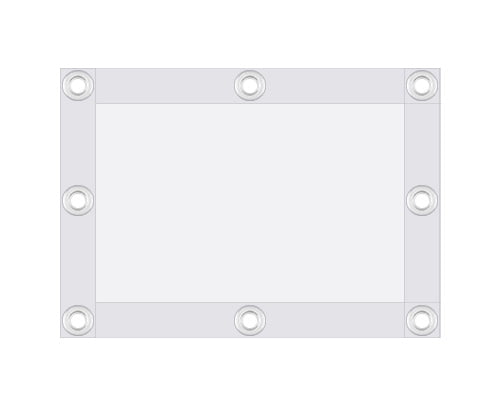 Sewn in 3 cm reinforcing tape, eyelets each 50 cm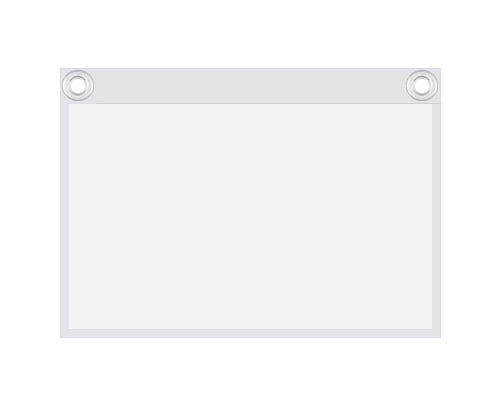 Top – sewn in reinforcing tape, Bottom – stitched, Left side – stitched, Right side – stitched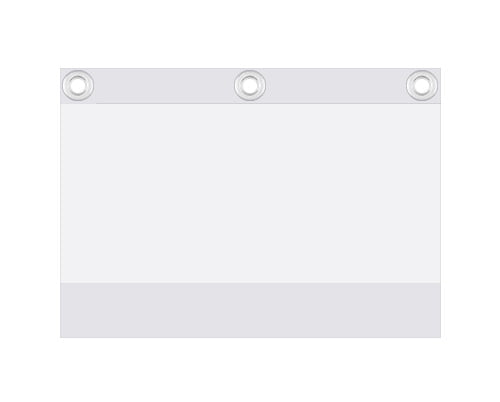 Top – sewn in reinforcing tape, eyelets each 50 cm, Bottom – 5 cm sleeve (measured flat), Left side – cut to size, Right side – cut to size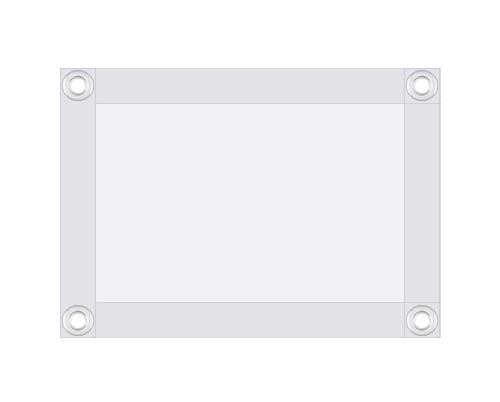 Sewn-in reinforcing tape, eyelets in corners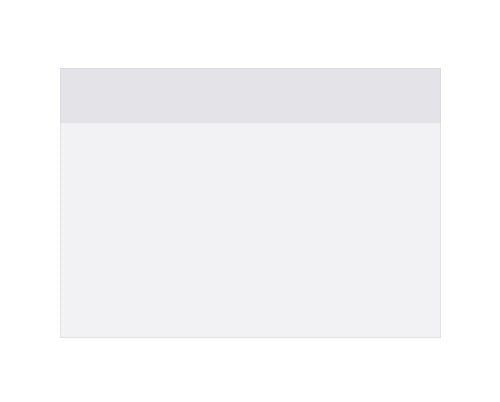 Top – 5 cm sleeve (measured flat), Bottom – cut to size, Left side – cut to size, Right side – cut to size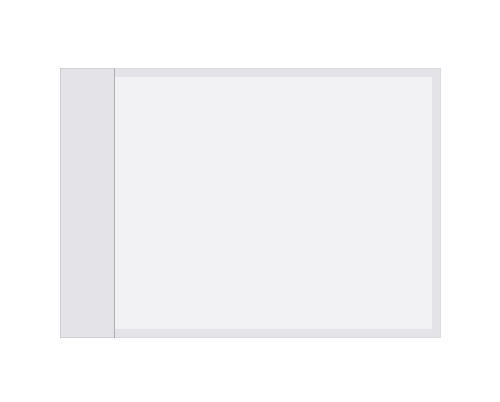 Top – stitched, Bottom – stitched, Left side – 5 cm sleeve (measured flat), Right side – stitched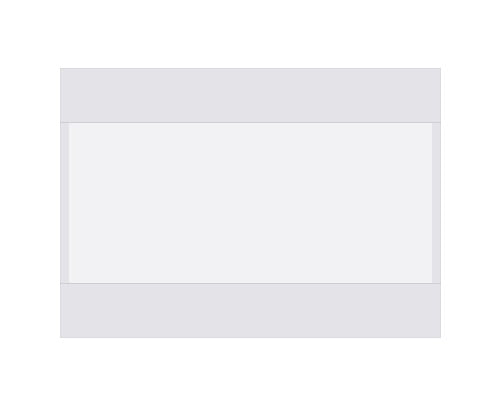 Top – 5 cm sleeve (measured flat), Left side – stitched, Bottom – 5 cm sleeve (measured flat), Right side – stitched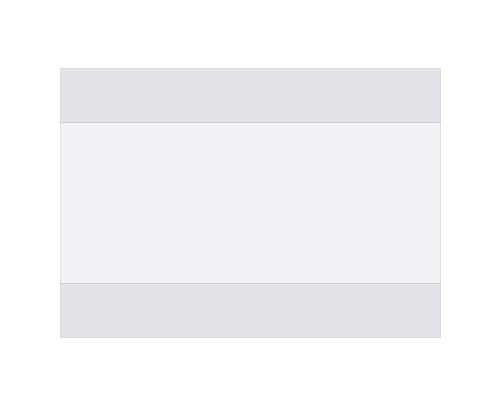 Top – 5 cm sleeve (measured flat), Left side – cut to size, Bottom – 5 cm sleeve (measured flat), Right side – cut to size Cut to size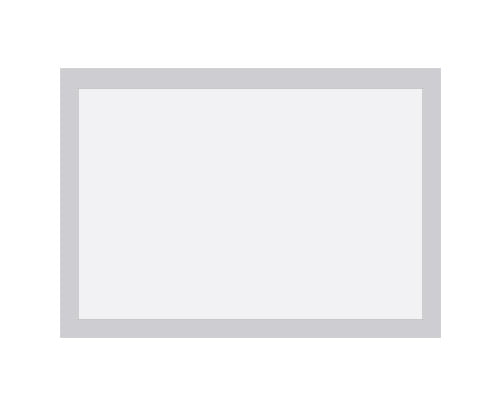 Velcro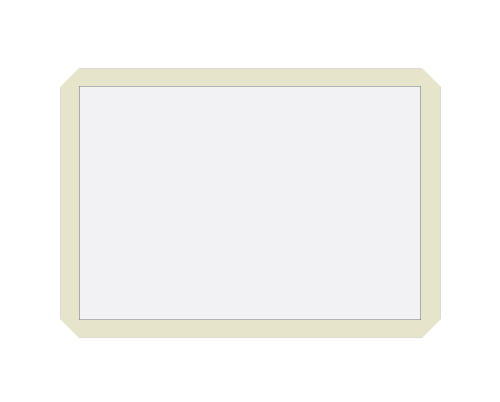 Silicon strip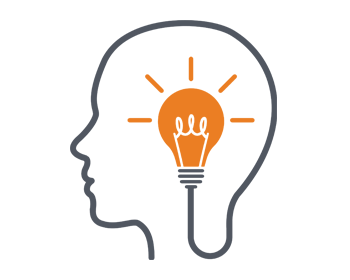 Custom
Polyester 210 g/m² is one of the most popular textile materials. Due to the higher grammage, the printed design is visible only on one side of the textile, compared to the 115 g / m² polyester. The fabric is relatively light, has a slightly elastic structure, therefore often it is used to make graphics placed on textile walls or in non-illuminated aluminium frame ZEN systems.
Polyester 210 g / m² is the material from which we make textile advertising banners. The structure of the fabric is relatively resistant to damage, smooth, the print has saturated colors. Therefore – compared to a banner made of PVC – it looks much better in offices and trade fairs. Printing on polyester is realized with using the sublimation technology.
Fabric banner printing on polyester 210 g and its application
Prints made on polyester are preceived pleasant visual experience and aesthetic. A textile banner can be used well as a marketing medium on walls, shop windows, fairs and events.
A textile banner is also an idea for interior decorations of restaurants, cafes and service spaces. The fabric banner printing can include a design containing a logo, text, graphics decorating the interior. A fabric banner printing is often used as a stage backdrop for theater performances and other cultural events. The decorative function and relatively low price make the textile banner one of the most frequently chosen products from the group of textile materials.
Fabric banner polyester 210 g has M1 / B1 non-flammability certificate
Options of fininshing for fabric banner printing
A textile banner on 210 g / m² polyester can be made for you in one piece up to a width 3.1 m (for the shorter side). Larger formats are divided into parts which are connected together. The textile banner can be finished in any way. When it is mounted on advertising walls, it's often finished with Velcro, when using it on aluminum ZEN frames, it's finsihed with silicone keder. The form of finishing depends on system on which the printout will be mounted, or the place where it will be presented.