Neons Flex
Neon sign
| | |
| --- | --- |
| Intended use | advertising, information, interior decoration, interior design item |
| Material | Dibond, plexi board, PVC |
| Lighting | LED |
| Voltage | 12 V |
| Minimum size | 5 cm |
| Properties | cheaper than glass neon, draws attention, interesting form, personalized shape, safe voltage |
| Important information | The product is priced individually |
LED neon sign is a form of advertising or light decoration. Visually attractive, they are visible regardless of the time of day or weather conditions. Neon signs have been used since the beginning of the 20th century; in Poland they were popular in the 1970s. They are currently experiencing a renaissance and appear in many urban spaces and as an attractive interior decoration element.
What colours are available in LED neon sign?
LED neon sign is available in 11 colours. The big advantage of this system is that even when not illuminated, the tubes have a visible intense colour. When illuminated, they shine intensely and evenly and have a bright colour. Our Flex led neon sign gives you the opportunity to create a lettering consisting of letters or elements in different colours. You can use your imagination and create your own dream design. An additional feature that gives you many possibilities is the plasticity of the led tubes, allowing you to make unique shapes and forms.

Warm white

Yellow

Orange

Red

Violet

Pinkt

Light pink

White

Ice blue

Blue

Green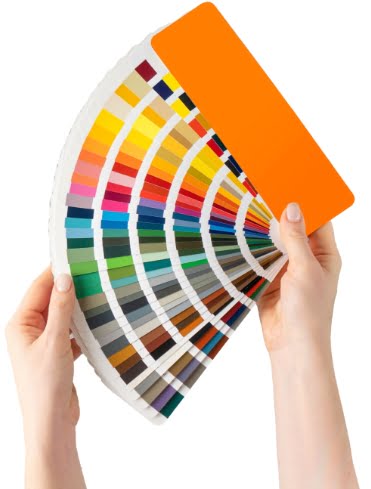 Choose your
COLOUR
How can led neon sign be installed?
LED neon signs are very popular. They are often chosen to decorate the interiors of restaurants, discos or beauty salons. They draw the attention of customers and also give the interior a unique and inimitable atmosphere. The light emitted when illuminated creates a unique visual impression. Neon signs can have various mounting methods. The most common option is to display them directly on the wall. The neon sign then acts as an interior decoration element. Care should be taken to ensure that the quality of workmanship is precise and of the highest standard, as any imperfections will be visible when the system is illuminated. The suspended installation option is ideal for displaying the neon in shop windows, windows or over a bar or sales counter.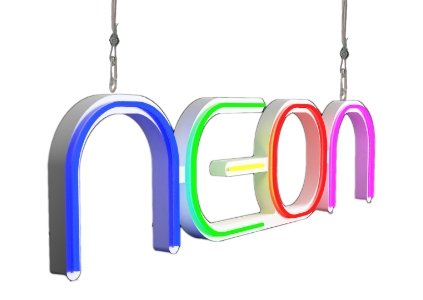 suspended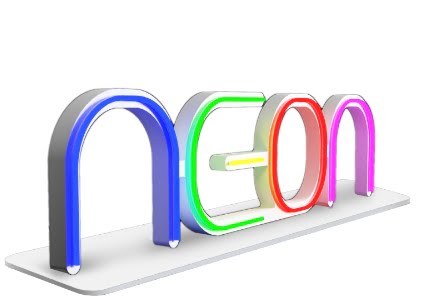 freestanding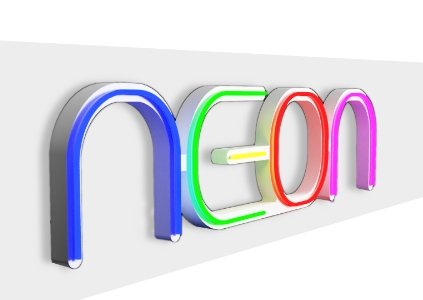 attached to the wall
What is the use of led neon sign?
In the flurry of information and visual stimuli we receive every day, we stop paying attention to all the messages coming at us. It is nowadays difficult to effectively attract our customer's attention. Neon sign is very effective in conveying messages, thanks to their sharp and intense colours, especially when backlit. The options for their use are very wide. They can have an informative function, showing, for example, the way to a bar or an exit. They are also an excellent decorative element which, if properly selected to match the overall arrangement, can become the most significant addition. LED neon signs are most often used for logos and slogans.
What are the advantages of using led neon sign?
The advantage of using led neon sign is that they are energy efficient, which is very important with regular use.
LED neon sign can be used indoors.
LED neon sign do not fade from the sun.
Neon LEDs are visible even from a great distance.
LED neon sign is versatile – they can be used for a company's visual identity, but they are also an excellent decoration.
We offer professional advice. We encourage you to consult our customer service department.