3D shapes
3D logo signage
| | |
| --- | --- |
| Intended use | company signboard, internal decoration, logotype, e.g. in the service industry, shopping mall, catering industry |
| Material | Dibond, plexi board, PVC |
| Lighting | LED |
| Light colour | 6500 – 7500 K |
| Light beam angle | up to 175 degrees |
| Depth of letters | 4 cm, 6 cm, 8 cm, 10 cm, 12 cm |
| Sides colour | Standard colours available, RAL colors at an extra charge |
| Properties | advertising & decoration, draws attention, the possibility of using different lighting colours and the flashing effect, visibility |
| Important information | The product is priced individually |
3D logo signage is becoming increasingly popular. Interesting and colourful designs are easily noticeable and positively perceived. 3D shapes and logos have a spatial form, which makes them more visible and, with the additional option of backlighting, they attract attention even at night. 3D logos are often realised in combination with spatial letters. Companies are increasingly relying on visual identification based not only on a written name, but also on graphic symbol. This complementary element of communication facilitates the creation of the company's image, gives the possibility to easily stand out from the competition and is definitely more easily remembered by potential customers.
What are the possible options for highlighting the 3D logo signage ?
The 3D logo can be illuminated using one of three options. The first is to illuminate the logo to the front. This is the most frequently chosen form, the 3D logo is visible from a long distance even after dusk, the colours are saturated and sharp. The face of the 3D logo is made of a light-transmitting material – Plexiglas – and the back is made of PVC. The second is back-lit. A 3D logo designed in this way has a face made of a light-impermeable material – PVC or Dibond – and from the back of the element the reflection of the lighting on the facade where it is mounted is visible. This solution gives a very aesthetic and interesting effect.
The last type is back-to-front illumination. With this solution, our 3D logo is most strongly illuminated – both from the front and the back. Before making a decision, it is important to consider where our system will be presented and what final effect we want. When the 3D logo is juxtaposed with an inscription, it is advisable to use a similar solution so that the message is consistent and forms an integral whole.
Front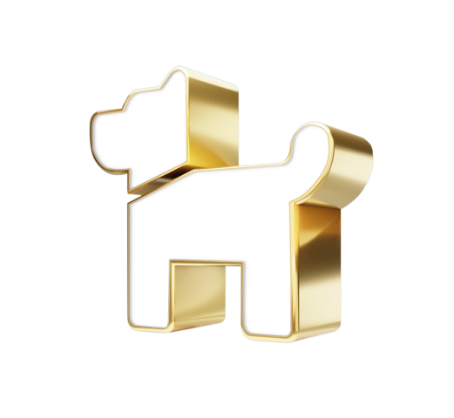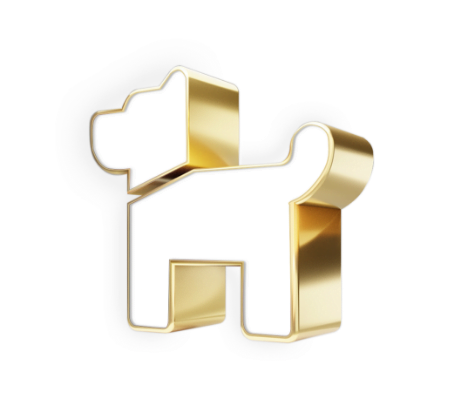 Back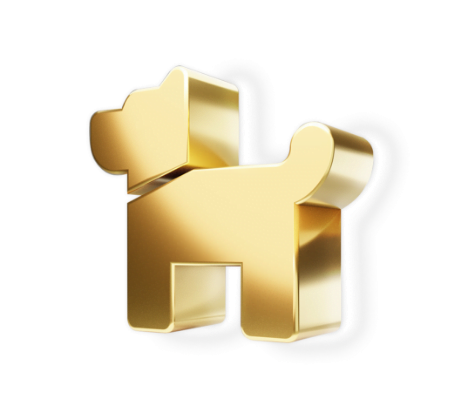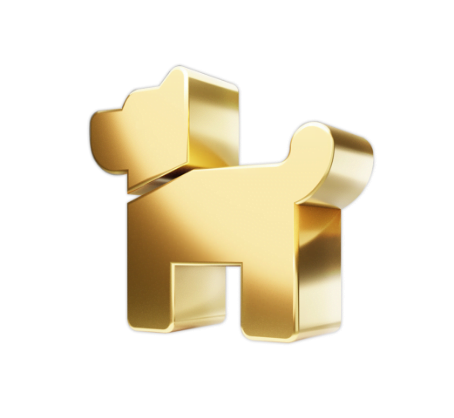 Front + back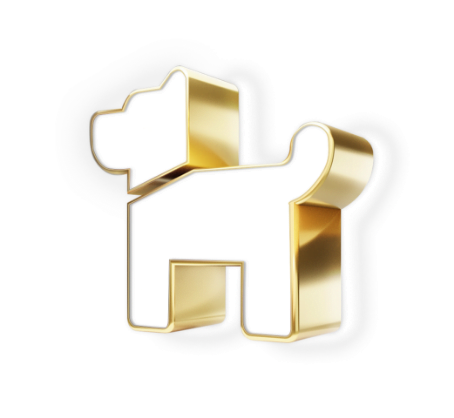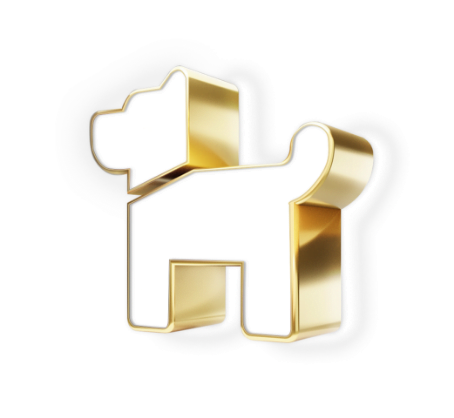 How can your 3D logo signage be finished?
We carry out four types of side finishing as standard for 3D logo sign elements. As 3D logos often have quite complex shapes and are made up of many smaller ones, we recommend using faced sides. This option allows for the most precise and aesthetically pleasing finish. In cases where the elements that make up the logo or graphic element are quite large, you can opt for a more striking finish, such as sides made flat, sharp or curled.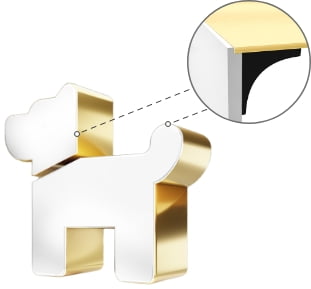 side faced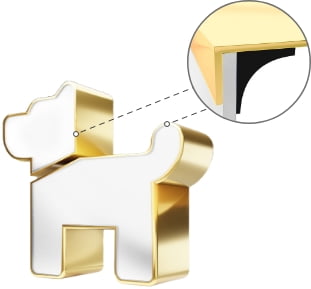 side flat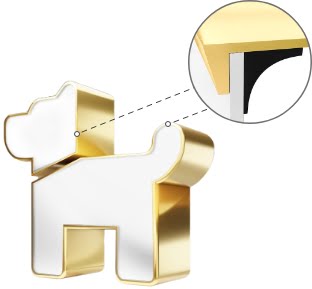 side sharp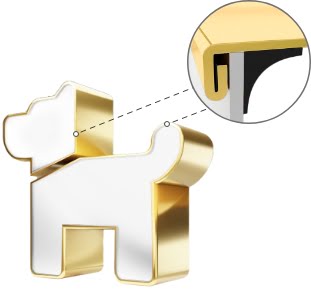 side rolled
What colours are available for the sides of 3D logo sign?
We have available the colours that are most often chosen by our customers. However, we can produce the sides in another colour from the RAL Classic palette.

Gold brushed

Gold mirror

RAL 1023

RAL 2004

RAL 3020

RAL 6029

RAL 5002

Matt RAL 9016

Gloss RAL 9016

Gloss RAL 9006

Srebrny szczotkowany

Silver brushed

RAL 9005

Any RAL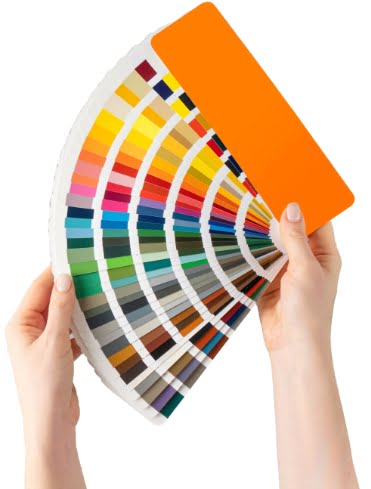 Choose your
COLOUR
What are the options for mounting the 3D logo signage ?
Most often, the 3D logo is mounted directly onto a Dibond board. This solution is generally used because the graphic elements of the logo are made up of many smaller parts, and this method solves the need to fit them together. Mounting directly to the wall without the use of a Dibond board or box or frame requires checking whether more fixing points can be made in the facade. Before deciding which solution to use, it is important to have a good idea of where our 3D logo is displayed. We need to know several details: whether cables with electricity can be run to make our 3D logo signage illuminated, whether more fixings can be made on the location, whether additional approvals are required.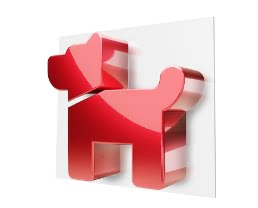 dibond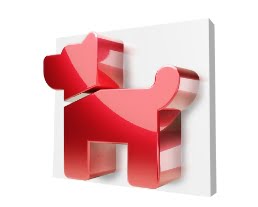 dibond box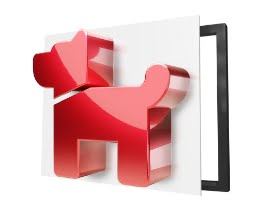 dibond + alu rail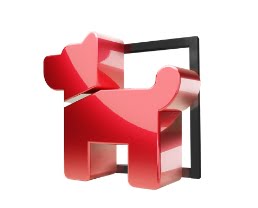 alu rail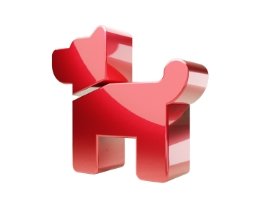 directly to the surface