Decor
Decor polyester
| | |
| --- | --- |
| Intended use | for deckchairs, covers, director's chairs, windbreaks |
| Grammage | 240 g/m² |
| Printing technology | Sublimation |
| Print resolution | 1200 dpi |
| Maximum material width | 1,60 m |
| Finish of material | stitched edges, Tunnel |
| Properties | thick weave, water-resistant material |
HOW TO PREPARE A FILE
Finishes available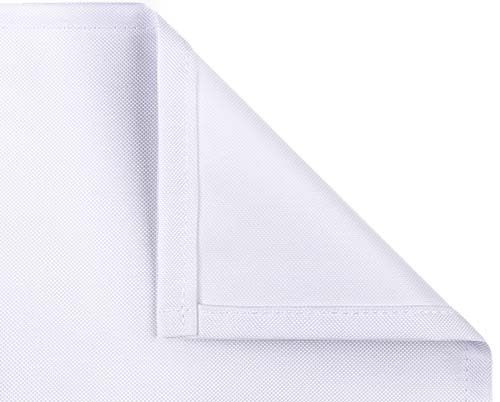 Stitched edges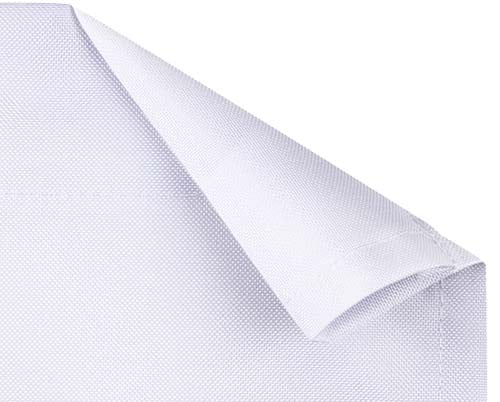 Tunnel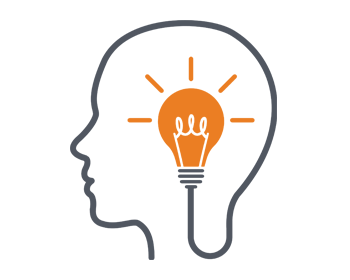 Custom
Decor polyester is a water-resistant textile fabric with a weight of 240 g/m². The structure of the fabric has a thick weave, making it ideal for use as a decorative banner. We use the Decor polyester fabric as an alternative to a PVC banner, sewing it into personalised pouffe covers, prints for wind screens, deckchairs, advertising bags and director's chairs.
This material is characterised by its thick weave and high grammage – 240 g/m², it has a high strength. The maximum print size in one piece of material is 160 x 1000 cm.
Personalised decorative banner and seats made of Decor polyester
With sublimation technology, the fabric absorbs the print perfectly, so the colours are intense and visually appealing. The fabric is ideal for advertising products and, thanks to its interesting structure, is decorative and ornamental.
The print made on Decor polyester can be washed using mild detergents. Systematic care of the cleanliness of the product prolongs its usefulness and means that we can use it for more than just one promotional or event activity.
Decorative banner and seats made of Decor polyester – application
Advertising products made using Decor polyester material are an excellent solution for outdoor events. Seats and windscreens can be used to arrange a beach area or a city garden, e.g. in an open-air cinema, a catering outlet, a leisure centre or a private area. Decorative banners, deckchairs, pouffes and other types of advertising systems are an essential part of any outdoor event.
Decor polyester fabric, of course, can also be used for furnishing indoor use. The material is used for the arrangement of trade fair stands, relaxation areas in the service industry and in shopping malls. A decorative banner – printed on Decor polyester – will look great, for example in the lobby of a hotel, at a company point, during a conference or in a shop window.
Decorative banner and any customised advertising products
We can realize any order for you using Decor polyester material, e.g. covers for upholstery cubes, tablecloths. Please feel free to contact our sales department.