Home / Products / Banners / Blockout banner
Blockout banner
Blockout banner
| | |
| --- | --- |
| Intended use | one- and two-sided advertising |
| Grammage | 440 g/m², 650 g/m² |
| Printing technology | UV |
| Colours | CMYK |
| Print resolution | 1000 dpi |
| Maximum material width | 3,20 m |
| Material attestation | B1 |
| Finish of material | cut to size, cut to size + eyelets, Tunnel, Tunnel around, Tunnel Omega, Velcro, Welding + eyelets |
| Properties | the print does not show through |
DO YOU NEED AN OFFER
FOR THE MATERIAL OR PRODUCT?
Write to our sales department
Finishes available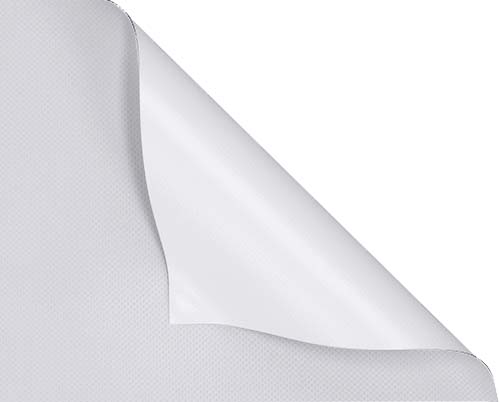 Cut to size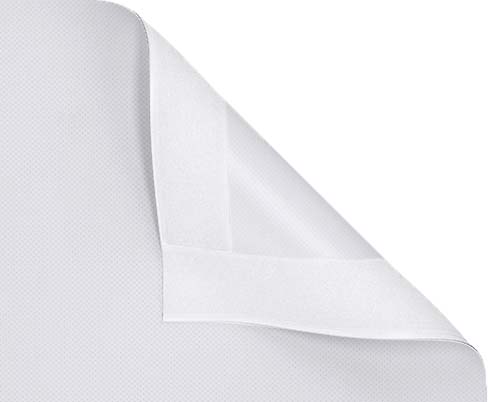 Velcro
Cut to size + eyelets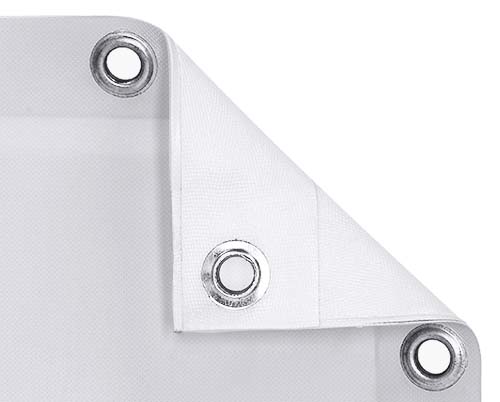 Welding + eyelets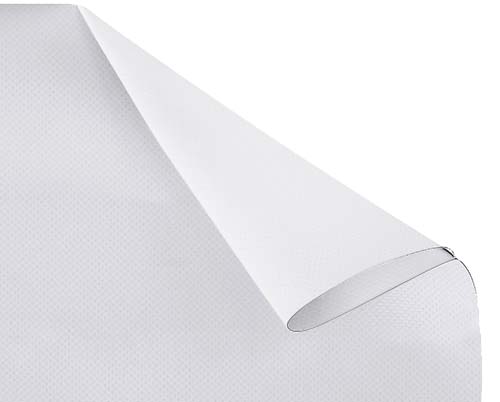 Tunnel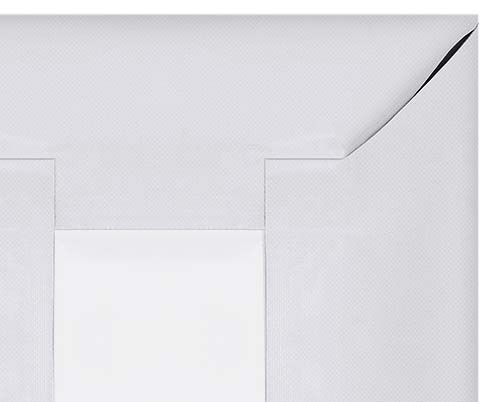 Tunnel around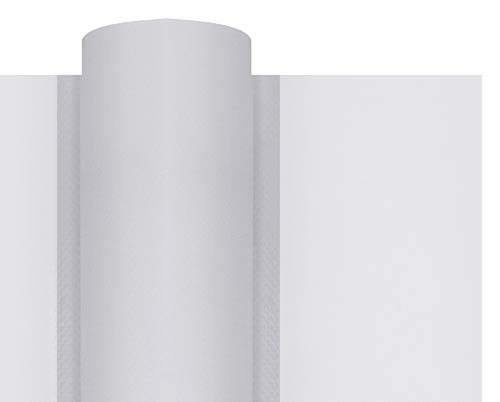 Tunnel Omega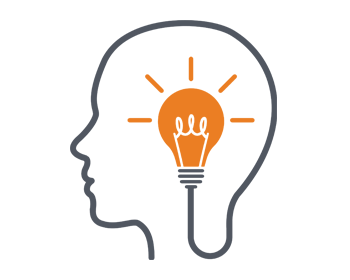 Custom
Blockout banner is dedicated to present two different graphics on each side. The material has a special layer inside, which prevents the graphics go throught to the other side, so they are always legible. We offer a Blockout banner in two weights: 650 g/m² and 440 g/m².
Types of Blockout Banner
The standard Blockout Banner has a heavier weight (650 g) than the frontlit banner, so its structure is more durable. The material can be exposed to temperatures ranging from -25°C to +70°C. A Blockout Banner in the option with two-sided printing is used on street poles, suspended advertisements in shopping centers, shop windows, display walls or as a part on the walls of exhibition stands.
The material with a lower weight – 440 g has the same properties, but is not as tear-resistant as the one with higher weight. It is often used in roll-up systems and trade display walls. It is used wherever the most important is the lack of light transmission than tear resistance and durability.
The wide possibility of using the Blockout Banner
Blockout Banner can be called as a banner for special tasks. It is resistant to water and wind and can be printed with two different motives on each side. Its structure – consisting of an additional layer – is much more durable than other materials in this category.
For orders where there is a complicated shape involved, there is no need to create weld around to support eyelets. The three-layer structure is much more resistant to tearing compared to the Frontlit Banner, however, it should be remembered that the weld always gives greater strength of the sided during use.