Samba
Samba printing
| | |
| --- | --- |
| Intended use | Wall advertising in ZEN systems – for tensioning systems |
| Grammage | 195 g/m² |
| Printing technology | UV |
| Print resolution | 1200 dpi |
| Maximum material width | 5,00 m |
| Material attestation | B1 |
| Finish of material | cut to size, Silicone keder, stitched edges |
| Properties | coating with a lotus flower effect, for internal illumination, universal material |
HOW TO PREPARE A FILE
Finishes available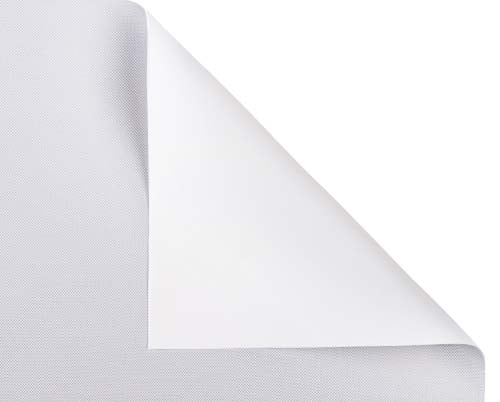 Cut to size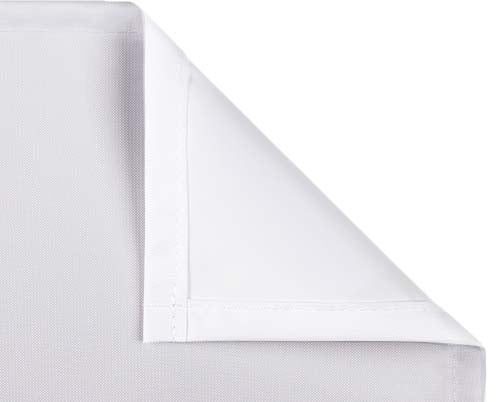 Stitched edges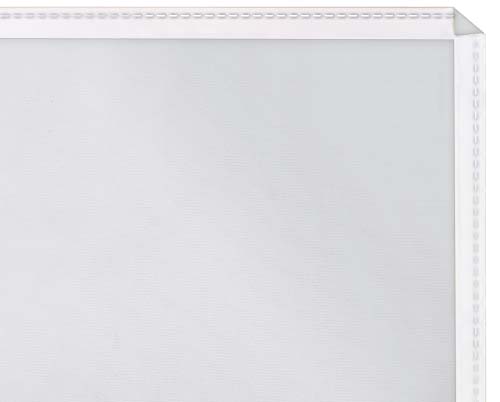 Silicon strip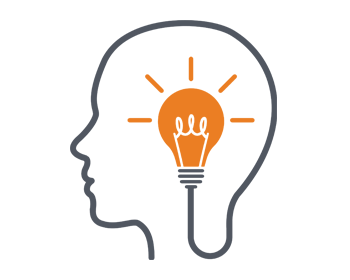 Custom
Samba polyester is a fabric used mainly in backlit tensioning systems and as a substitute for the fabric used for tents. It is so versatile that it can be used for many advertising media or decorative solutions. Samba polyester is ideal for indoor and outdoor use. It is used for lightboxes, advertising banners, umbrella production, advertising boxes and graphics placed in ZEN-type aluminium frames.
Samba printing polyester with individual printing
Printouts realised on Samba polyester presents attractive colours with high saturation. The print has an almost photographic quality, and all details are visible.
Samba polyester – fabric specificity
The textile has a special UV-protective coating, which ensures that the graphic looks attractive for longer time. The underside of the fabric is finished with a thin layer of rubber, making Samba polyester crease-resistant. Samba printing polyester has a high degree of light transmission, so it is ideal as a fabric used in backlit advertising systems. The fabric has a B1 flame retardant certificate, making it a solution of choice for trade fairs, conferences or events.
Samba printing polyester fabric finish
The finishing of the fabric should be fitted to the intended use. A popular option is to cut it to size, which is used when fitting it to lightboxes, e.g. free-standing or at bus stops. When the fabric is mounted in aluminium frames, silicone tape is sewn in to provide the appropriate tension in the system. These are just some of the possibilities. Please feel free to contact our sales department to learn more about our offer.