Home / Products / Banners / Mesh
Mesh
Scaffold banner
| | |
| --- | --- |
| Grammage | 270 g/m², 330 /m² |
| Printing technology | UV |
| Colours | CMYK |
| Print resolution | 1000 dpi |
| Material attestation | B1 (270 g/m²), M1 (330 g/m²) |
HOW TO PREPARE A FILE
Quantity
Price from
1 - 20

€

6,50
21 - 50

€

6,30
51 - 100

€

6,00
101 - 300

€

5,50
301 - 500

€

5,00
501 - 1000

€

4,90
1001+

€

4,80
DO YOU NEED AN OFFER
FOR THE MATERIAL OR PRODUCT?
Write to our sales department
Finishes available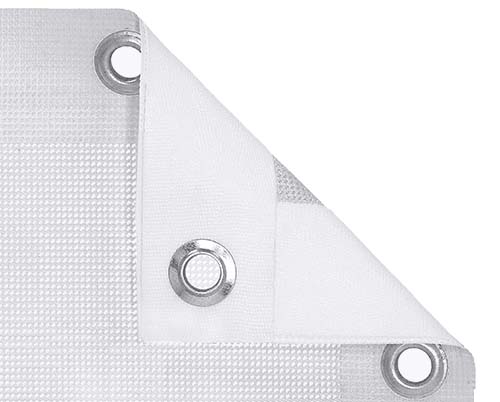 Welding + eyelets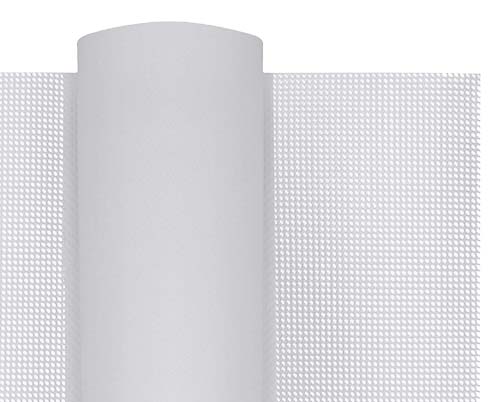 Tunnel Omega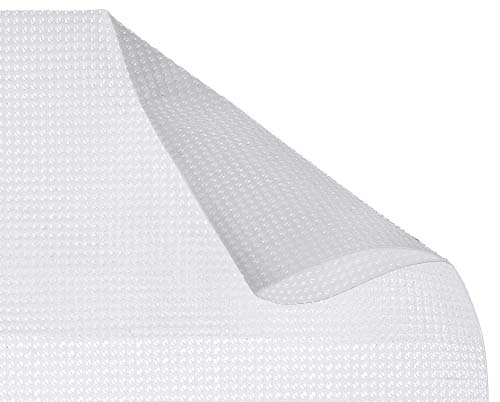 Tunnel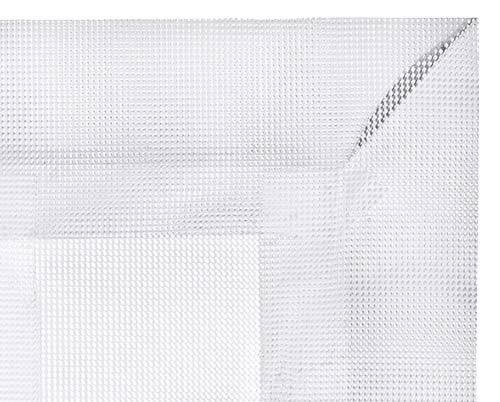 Tunnel around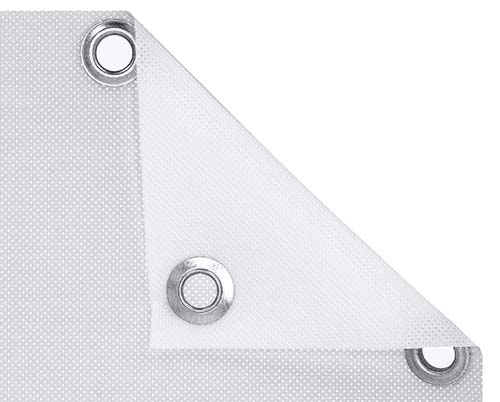 Cut to size + eyelets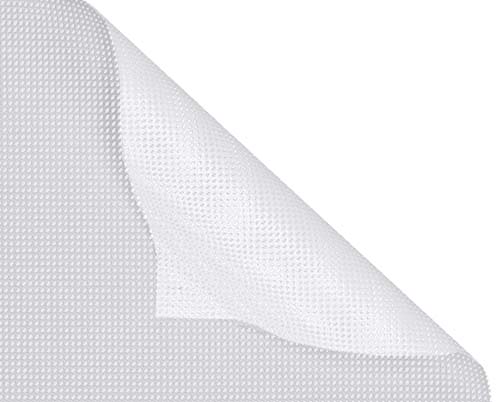 Cut to size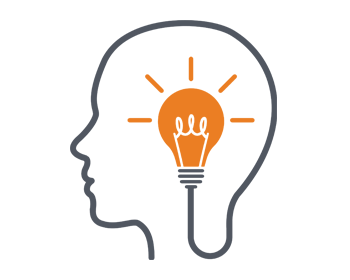 Custom
The Scaffold banner Mesh is a PVC material with a perforated structure. Due to its relatively low weight – compared to a standard Frontlight Banner – it is perfect as a material for a large-format advertising. The perforated structure of the material makes it lighter by an average of 120-150 grams comparing to the Frontlight Banner.
Scaffold Banner Mesh – Appropriate solution for large format advertisement
Mesh, thanks to its relatively low weight, is chosen for printing large-format advertisements. This difference in grammage is important when it is installed on building facades, where too much weight may have a negative impact on their construction. It is easy to illustrate this by giving a simple example: a banner made on a Frontlit Banner material with a size of 20 x 5 m will have about 45 kg, while with Mesh Banner only about 33 kg. You can easily calculate how it would looks with much larger advertisements.
An additional feature when choosing a scaffold Mesh banner is its perforated structure. Small holes on the surface of the material let the wind through, what is important, especially in very windy places. Limiting additional tension and load – caused by wind – is essential when choosing the right solution.
What are the uses of scaffold banner Mesh?
The scaffold banner Mesh is very often used, but it also works as a banner on fences or on scaffold. Air permeability – through the structure of the material – reduces its susceptibility to tearing, so it is worth considering this solution wherever there is open space and large gusts of wind.
Another use of the material is placing it on scaffoldings standing next to buildings during facade renovation. Through the perforated structure, light is partially reaching the rooms, which is very important, especially when the construction work takes a long time.
Scaffold banner Mesh and its finishing options
The mesh can be finished in any way, depending on the size of the printout itself and the type of medium on which it will be presented. The most popular solution is weld around with eyelets. In the case of very large prints, it is worth considering additional strengthening of the edges with a reinforcing tape or placing omega-type stabilizing belts.
If you have any questions, please contact our sales department.