Textile Backlit
Backlit polyester
| | |
| --- | --- |
| Grammage | 270 g/m² |
| Printing technology | Sublimation |
| Maximum material width | 3,20 m |
| Material attestation | B1 |
| Finish of material | cut to size, sewn in reinforcing tape + eyelets, Silicone keder, stitched edges, Tunnel |
| Properties | dense weave, elastic |
HOW TO PREPARE A FILE
Finishes available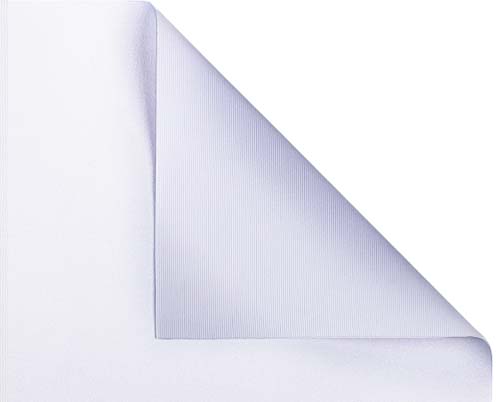 Cut to size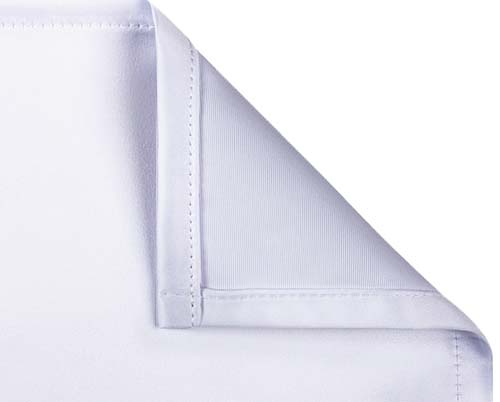 Stitched edges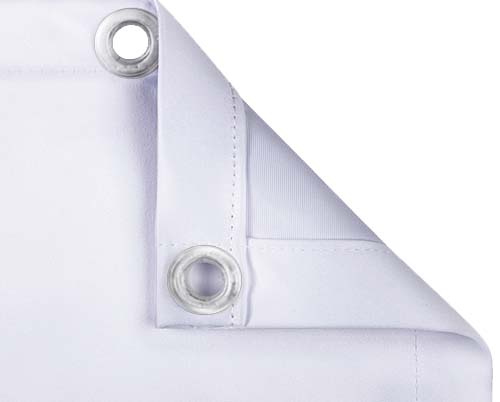 Sewn in reinforcing tape + eyelets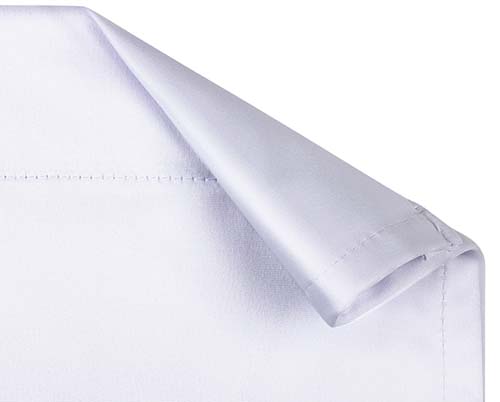 Tunnel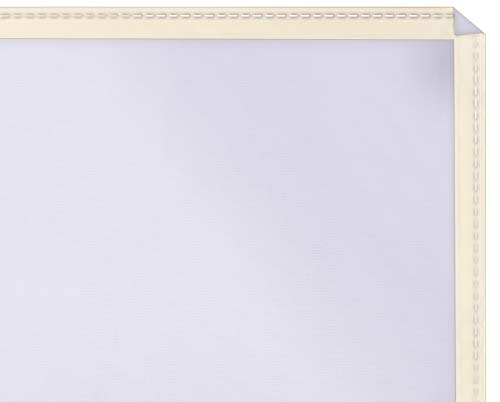 Silicon strip
Textile backlight is a fabric designed for prints that will be backlit, it has a weight of 270 g/m². The fabric has a dense weave.
Backlight fabric with individual printing
The Backlight Textile fabric is printed using sublimation technology. The graphics printed on the fabric have vivid colours and and clear details. Textile Backlight is characterised by its flexibility, which is why it is suitable for stretching systems.
In which advertising systems is Textile Backlight fabric used?
Textile backlight fabric is most often used in ZEN aluminium frames, both single-sided (Backlight 100, Backlight 120) and double-sided (ZEN Double).
Backlight fabric is also ideal for presenting graphics on exhibition walls or trade fair structures. Textile backlighting is flexible, so it can be easily stretched over the media structure. The easy assembly allows the print to be changed quickly depending on current advertising needs.
Textile Backlight material is available in a width of 315 cm. With graphics of a larger size, it is possible to combine several separate prints together.
The Backlight Textile fabric has a B1 flame retardant certificate, which is why it can be used on exhibition systems at trade fairs, systems presented in closed sales halls, events, shops, service outlets or offices.
What are the possible finishes on Backlight Textile fabric?
Depending on where the print made on Backlight Textile fabric is to be used, there are many possible finishes. The basic and most common options are cut to size and hemmed.
When mounted on aluminium tube systems, a tunnel finish is made. When mounted on ZEN-type aluminium systems, a silicone keder is sewn in.
Personalisation of the finish is possible, depending on your needs. If the variants listed do not meet your expectations, please contact our sales advisor.