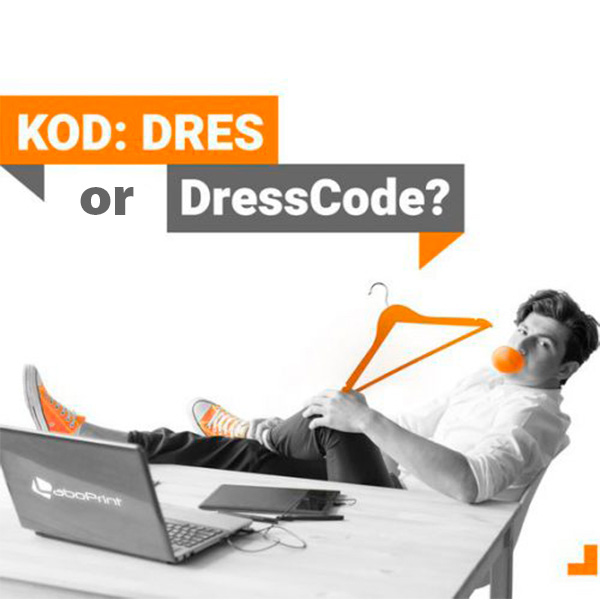 Elegant or casual?
🤵 vs. 🤸‍♂️
According to research carried out by Pracuj.pl only slightly more than 30% of Poles believe that an ideal workplace is one with strict dress codes👔
This means that almost 7️⃣0️⃣% of us value FREEDOM & COMFORT above all! 🧍‍♀️🧍‍♂️
And you? Do you feel better in a tie or in flip-flops?
Check out our job offers and join the team!