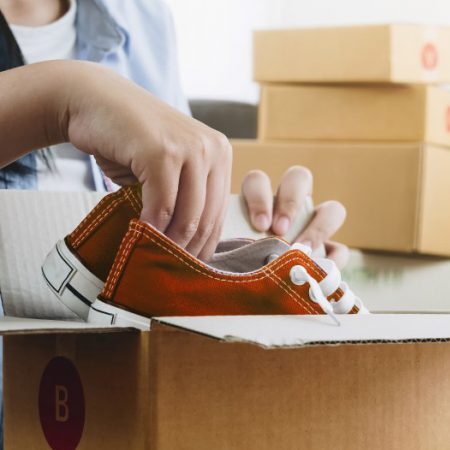 Shorter lead times and more accurate execution of orders – all due to investment in new machinery.
Our machine park has been expanded by two JINYA SR-1650II TWIN devices , which are now permanently installed in our facility in Kijewo. These machines are designed for cardboard scoring and die-cutting. They offer high-precision cutting of patterns to the cut-out punch grid and very precise cutting of repeatable patterns. Moreover, the new equipment accommodates larger cardboard formats than used previously, which gives more possibilities to designers when taking orders.
Furthermore, the investments will contribute to minimising waste, which undoubtedly has a major environmental aspect to it.
large cardboard formats – up to 1.65 m x 1.2 m
higher cutting precision
output up to 5,000 sheets/h
possibility of using higher cardboard weights