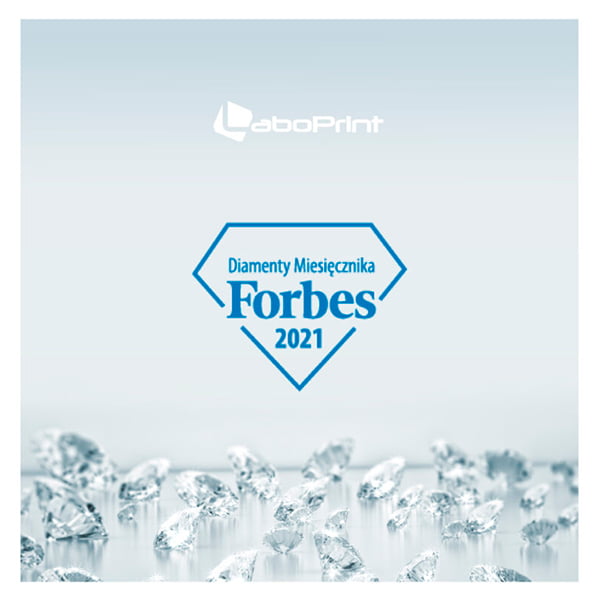 Forbes Diamonds is the annual, prestigious ranking of companies that have most effectively increased their value in the last three years. With undeniable pride we announce that for the 5th time in a row, we have snatched that title!
Here we would like to express our greatest thanks to:
Customers and Partners – for trust, support and fruitful cooperation
Employees – for commitment, professionalism and loyalty
Friends and sympathizers – for kindness, kind words and presence
Together with you, we aim for another great success!