Artist Premium
Fabric banner custom
| | |
| --- | --- |
| Intended use | for illuminated ZEN frames, outdoor, indoor |
| Grammage | 185 g/m² |
| Printing technology | UV |
| Printing colour | CMYK |
| Print resolution | 1000 dpi |
| Maximum material width | 5,05 m |
| Material attestation | B1 |
| Finish of material | cut to size, sewn in reinforcing tape + eyelets, stitched edges, Tunnel |
| Properties | dense weave, material width 5,05 m |
Finishes available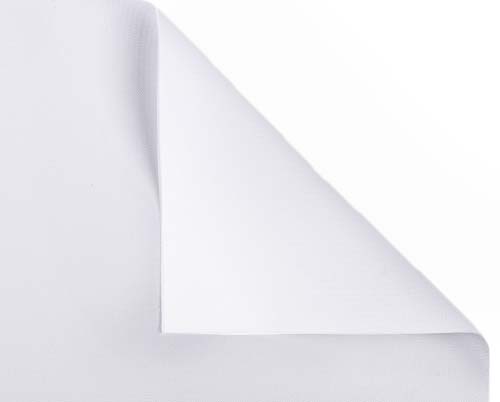 Cut to size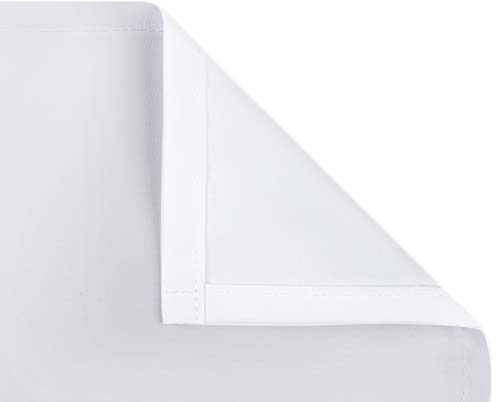 Stitched edges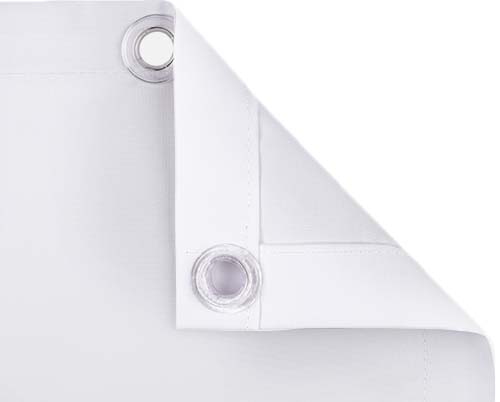 Sewn in reinforcing tape + eyelets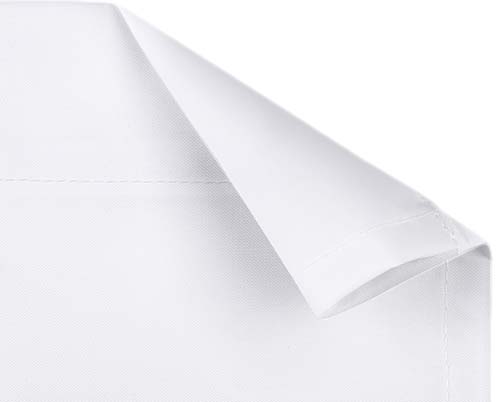 Tunnel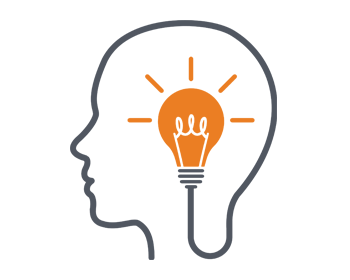 Custom
Fabric banner custom Artist Premium is a polyester knitted fabric with a dense weave and a weight of 185 g/m², available in widths of up to 5 metres. The material is designed for illuminated advertising, particularly for ZEN-type aluminium frames.
Fabric banner custom Artist Premium for indoor and outdoor advertising
Artist Premium can be printed using both solvent and sublimation technology, which creates many possibilities for its use. This fabric is used on ZEN aluminium profiles systems, the shorter side of which is over 490 cm long. It is one of the few fabrics with a textile-like structure that can be printed in one piece (available up to almost 5 m wide), so it does not require dividing, affecting into a much more aesthetically pleasing presentation. Artist Premium is B1 certified, which means it is flame retardant and can be used in indoor places, banks, tourist offices, service areas.
UV printing on Fabric banner custom Artist Premium
The great advantage is the excellent printout quality, which is due to the use of UV technology. The graphics have vivid colours and precisely rendered details. On Artist Premium material we can print in one piece graphics up to 490 cm in length of the shorter side. The maximum format for printing graphics in one piece is 490 x 2000 cm (width x length).
Fabric banner custom Artist Premium as an alternative to Textile Backlight
Materials such as Textile Backlight, Polyester 210 g/m² or Samba have a similar purpose to Artist Premium. These materials can in many cases be used interchangeably, but they differ in their properties, so it is worth acquainting with all the options.